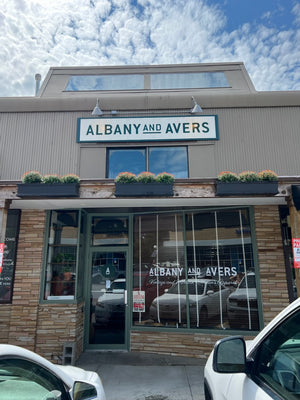 shop with us in dundee
We have a new home, located in the heart of Dundee! Come shop our curated collection of vintage, preowned, and new women's apparel Fridays, Saturdays, and Sundays located at 5011 Underwood Ave!

Chicago Vintage Market
Chicago Vintage Market
Saturday & Sunday, September 16-17th, 12-7pm
Join us in Bridgeport, Chicago for Chicago Vintage Fest! We'll be alongside 75+ other vintage curators with a mix of summertime favorites and elevated going out pieces.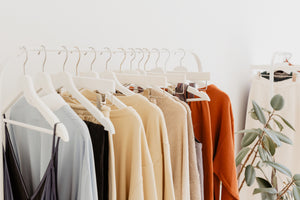 Vintage House Chicago
Vintage House Chicago
Sunday, September 24
We're popping up in our neighborhood with Chicago Vintage House! Join us at the Logan Square Auditorium from 11am-5pm!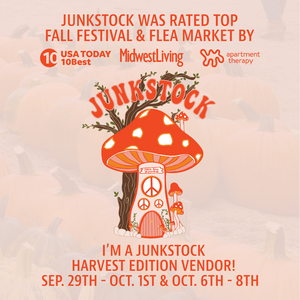 Junkstock
Junkstock
Friday-Sunday, September 29-October 1, and October 6-8
Join us our for second Junkstock appearance! We'll be at Junkstock both weekends with some great clothing and home decor.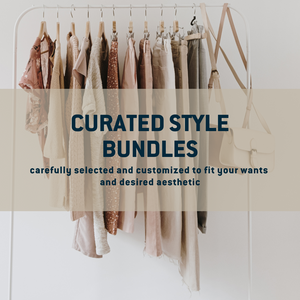 Discover curated style bundles of vintage and preowned clothing, customized to fit your wants and desired aesthetic. Our sustainable fashion options offer unique pieces that reduce waste and add character to your wardrobe.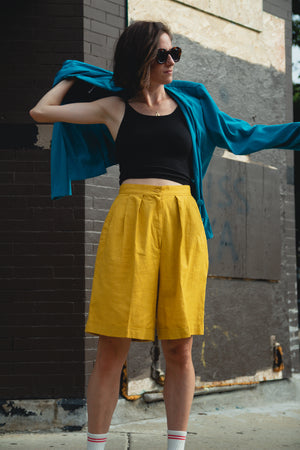 Albany collection
Our hand-picked, curated vintage collection is a mix of decades and generations of previously loved pieces. Shop sustainably while giving fun, quality pieces a new life. 
Shop Albany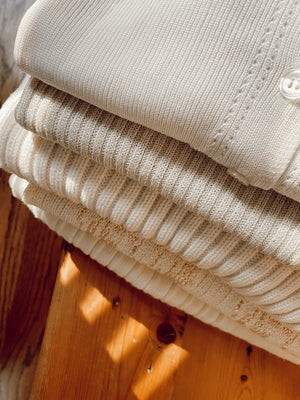 Avers collection
Our Avers collection compliments "Albany" with a new, modern twist making it easy to mix and match vintage with new, on trend fashion.
Shop Avers
Let's Hang Out
5011 Underwood Ave.
Omaha, Nebraska 68132
(402) 415 - 6050

Friday 12:00 - 5:00pm
Saturday 11:00am - 5:00pm
Sunday 12:00pm -5:00pm
Or by appointment
Celebrate Earth Day with Albany and Avers
Shop sustainably this Earth Day in Omaha, Nebraska by choosing vintage or second-hand fashion over fast-fashion. Albany and Aver's is a great place to start, and with purchases of $40 or more on April 22nd, you can even take home a free plant cutting to remind you of your commitment to ethical consumerism.